Discover all that Buenaventura has for you… and for those closest to you.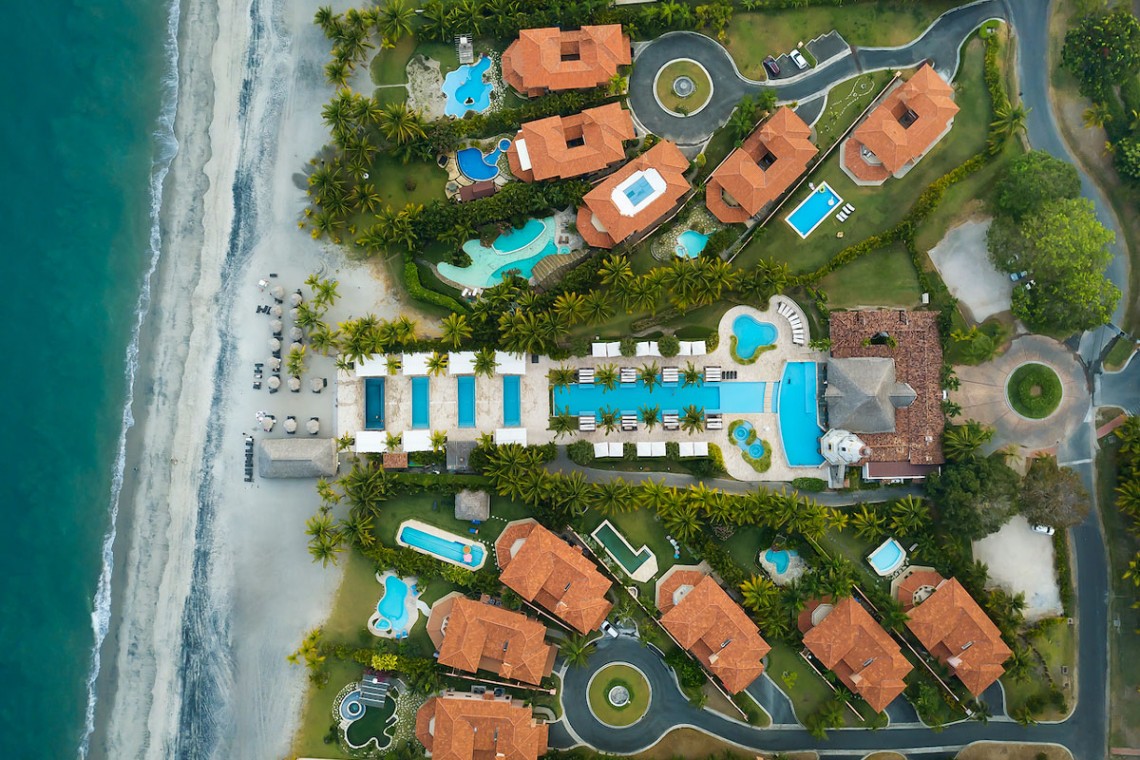 The new amenities guide offers you a complete overview of everything you can do in Buenaventura. From sports amenities to events, to restaurant options and activities for children. One thing we are completely sure of is that there will always be something to do in Buenaventura.
When we talk about amenities and dining options in Buenaventura we usually think of golf, the marina, the beach clubs, Mansa or Criollo. However, there is much more to do so the Buenaventura Rentals team set out to list all those activities that can be done in Buenaventura.
We are launching the new Buenaventura Amenities Guide divided by themes:
Sport activities
Gastronomy
Kids
Health & Wellness
Shops and Services
Beach clubs
Events
There are more than 51 options available for you to enjoy your stay. To have a plan for your partner, family, or friends. There are so many and so varied that you will surely have something to do always (and we do not include the beach among the amenities).
In addition, Buenaventura Rentals can organize unique experiences. As Víctor Concepción, General Manager of the Hotel, says, "We have a creative team willing to support residents and guests, providing various catering, bartenders, and even decoration services for residents' activities from quinceaños, bachelor parties, weddings, and celebrations. In general, the sky is the limit for the imagination in the organization of private events for our residents. We always seek to please our community and be part of those special moments."
Get to know the Amenities Guide here