Four services that you can always request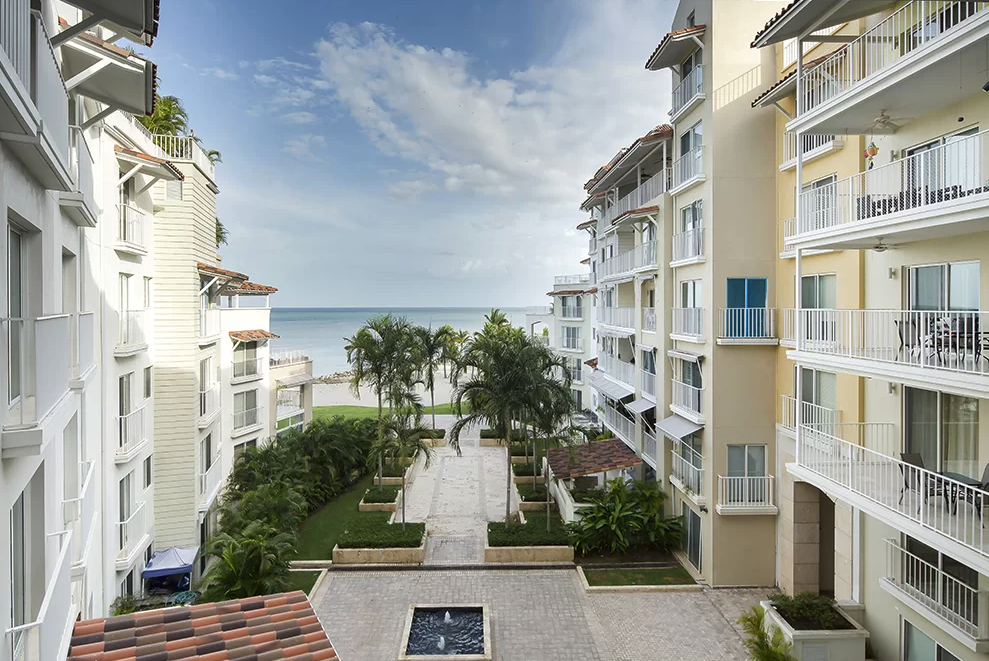 Most of our guests come to Buenaventura to disconnect. Others come for social events. There may be many reasons, but in the end, all of them want to enjoy a carefree stay.
In addition to offering a high quality standard up to those found in hotels and what makes a big difference with respect to other rental systems are five main services.
Here we present what they are:
1.- Early Check-in
You left the city early and want to 'enjoy the day' in Buenaventura? You can coordinate with our customer service the earliest entrance to the property. If there is availability, there will always be the possibility to request it.
2.- Late Check-out
At Buenaventura Rentals we have a very strict checkout policy. The reason is simple: preparing the property to our standard takes time and we want it to be ready for the guest that will enjoy it. However, we also know that it is inevitable that you will want to spend more time here. Therefore, if you notify us in time and there is availability, you can request a late check out. A good tip: on Sundays you usually can, so you can have your Sunday fun day!
3.- Concierge
There are so many amenities that we can surely help you with some special reservations. Prior to continuing and learning more, do not forget that in your Welcome Kit you have all the amenities and their contacts so that you can find out schedules and any other related information.
4.- Essential Cleaning
Yes we know, vacations are vacations, but nobody likes to do housekeeping. Do not worry, our team can do what you do not want to while you enjoy the beach, the pool or golf. You leave your property, enjoy the beach, and return to find the dishes cleaned, the beds made and all things tidy.