Wedding Season? At Rentals a wedding starts with the proposal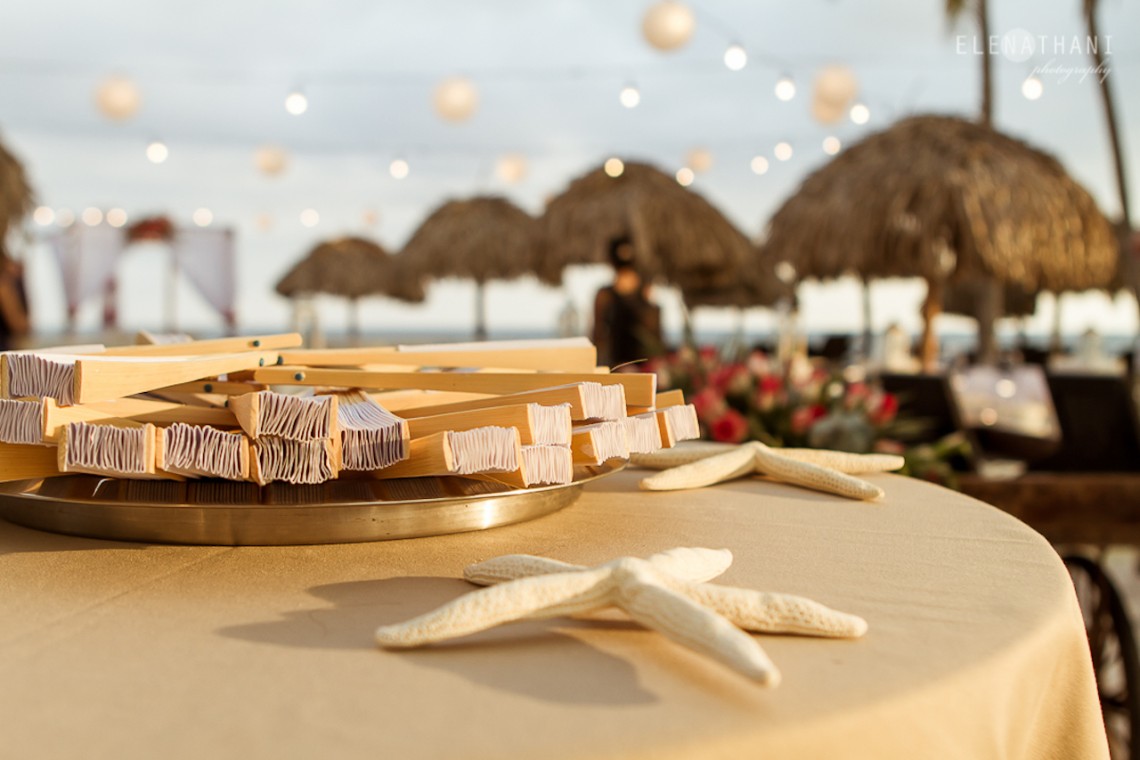 From wedding proposal to bachelorette parties and then the wedding. All of the steps in between each of the events can be experienced here with us.

"Buenaventura is an amazing and charming place, where you walk and you can find photo opportunities that are indescribable. Choosing Buenaventura for a wedding is definitely fulfilling the wedding of your dreams."
This is how Carmen Chen, Director for Sales and Marketing for The Buenaventura Golf & Beach Resort Panamá, describes the essence of all that Buenaventura can offer.
Beyond the areas and 'instagrammable' spots, at Rentals we worry about preparing everything you need to experience and enjoy each and every moment of the wedding process. Keep in mind that the party is the last step in a series of events throughout the celebration. Here is our summary:
The Proposal:

Sometimes hotels are obvious, don't you agree? Coordinate with us (and your wedding planner) and we can plan a spectacular weekend that can end with the proposal you always dream of.

The Engagement Party:

We are experts in event planning and each one of our events has the signature detail that you long for. Furthermore, Rentals has the option of buffet service, waiters, bartenders and more as well as providing the necessary reservations to avoid ruining the surprise while your trusted relatives wait to celebrate the special moment.

Bachelor and Bachelorette Parties:

An ideal weekend for you to worry about one thing: celebrating along with your friends. At home, at the pool or on a boat. All of these are possible options with us.

The Photos:

. Sunsets in landscapes that are so unique you cannot replicate them. The magic and charm of the amazing scenery provide the perfect backdrop.

House instead of hotel.

. Due to space, many brides prefer to rent a house so they can be comfortable as they get ready for their big day. The house includes the staff needed to cater to all your needs.

Having your family and friends present on your wedding day.

Regardless of the season, the hotel has a high occupancy rate. You can accommodate all your guests in a wide variety of options that Rentals has just for you.

Anything you can imagine.

The Buenaventura Rentals team will always be available to help you and provide all the best options.
For support you in your marriage We asked Carmen, "what is your ideal spot in Buenaventura for a wedding?". Her answer was, "Our Chapel La Ermita for the religious ceremony followed by a cocktail at sunset under the Corotu Tree that is over 100 years old and finishing with a party at the Beach or at the Golf Club."
Now you have all the information you need to plan the wedding of your dreams in Buenaventura.