Buenaventura Rentals: the guarantee of an experience with the highest quality standards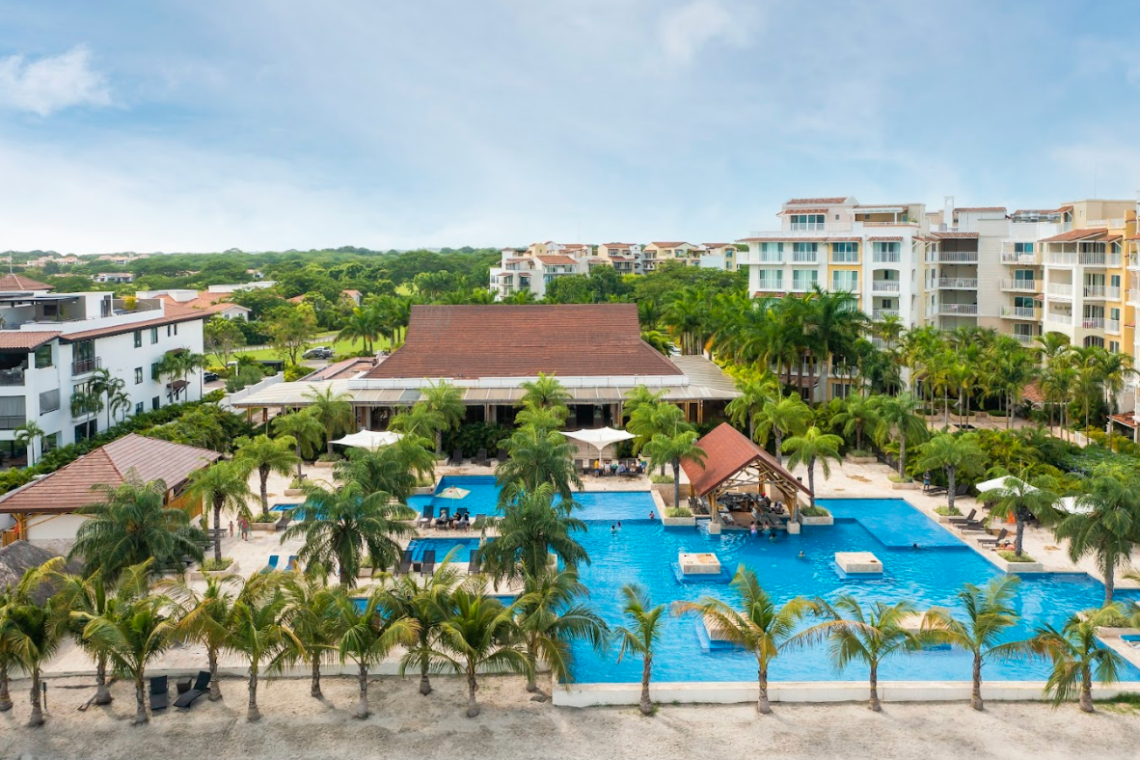 Nowadays we see more people interested in renting and investing in experiences that allow the flexibility to visit a destination as many times as they want. The growth of platforms such as Airbnb and VRBO have changed the dynamic in the tourism industry as well as the relationship that owners have with their real estate. However, only Rentals can provide the standards which make Buenaventura a unique destination.

The tourism industry has been evolving over the past few years, especially in Buenaventura. At the beginning, owners would rent their properties. Afterwards third parties started managing it and then online platforms offered owners the possibility of subscribing their residence in their inventory.
Buenaventura, however, is much more than an area with multiple amenities. Buenaventura is simply the community with the highest standards in Panama and we aim to maintain high levels of quality. Buenaventura Rentals was created with this goal in mind.
Buenaventura Rentals is a short or long term rental program in Buenaventura through which you can choose a property from our inventory and receive exclusive benefits such as assistance 24/7, discounts at the Nicklaus Design golf course, access to the Buenaventura Sports Club, the spa, restaurants and more.
The properties in our inventory are supervised by our management program thus they comply with the Buenaventura standards; they are inspected and preserved regularly to ensure that the guest has a pleasant stay.
This is the only way to receive comments such as the one sent by Freddy who said "Everything was great, the property was incredible and the decoration was very pretty. We will most certainly go back. The service was excellent at all times."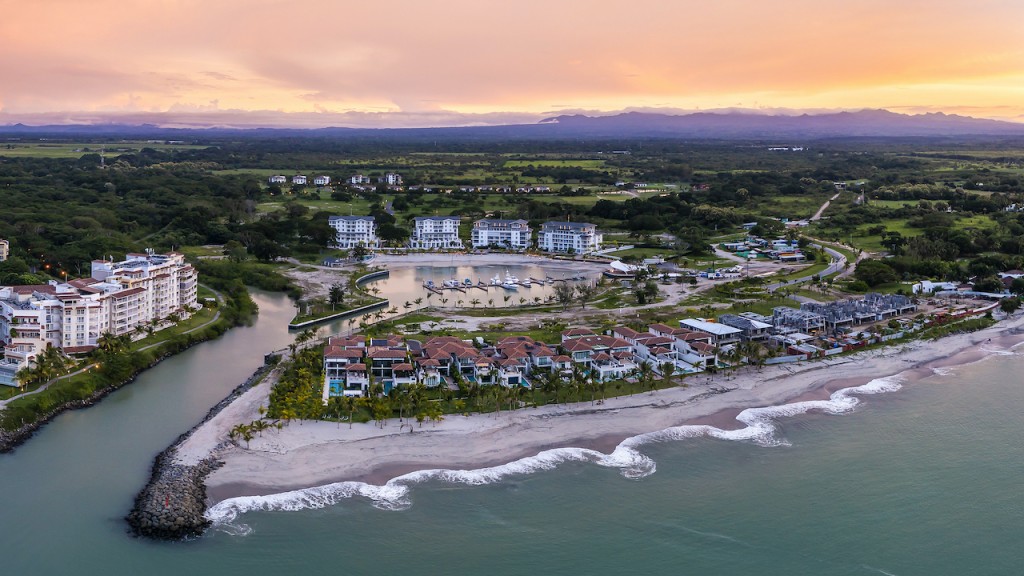 A team is in place to ensure that every detail in the property is taken care of as well as attending to the guest during your stay. They are there to solve any issues. Even to help you organize incredible experiences for you, your family and your friends.
As Laura Morales, Manager for Buenaventura Rentals, says "Renting through Buenaventura Rentals provides guests the complete Buenaventura experience. They receive the benefits that only owners receive. Also, we are attentive to any request made by our guests, fulfilling their every need, providing recommendations of all the amenities in Buenaventura and overall providing a concierge service with the Buenaventura Rentals signature. This is the main difference that we have compared to other ways of renting. We are the only ones that can guarantee that your stay will be unmatched."
Rentals' main goal is to offer its guests high quality standards allowing them to enjoy experiences each and every time they visit Buenaventura.